!- ** This HTML is part of the Eleanor H. Komuves Memorial Web Site ** -> <!- ** Copyright (C) 2001 by Christopher S. Komuves ck at kom.com ** ->



Eleanor H. Komuves




Memorial Web Site
October 21, 1928 - April 18, 1999


This site is a memorial to the late Eleanor H. Komuves, my mother. She died at 8:25pm on April 18, 1999, after a long struggle with breast cancer.
I've just started on the site now, so there should be more here over the next few months.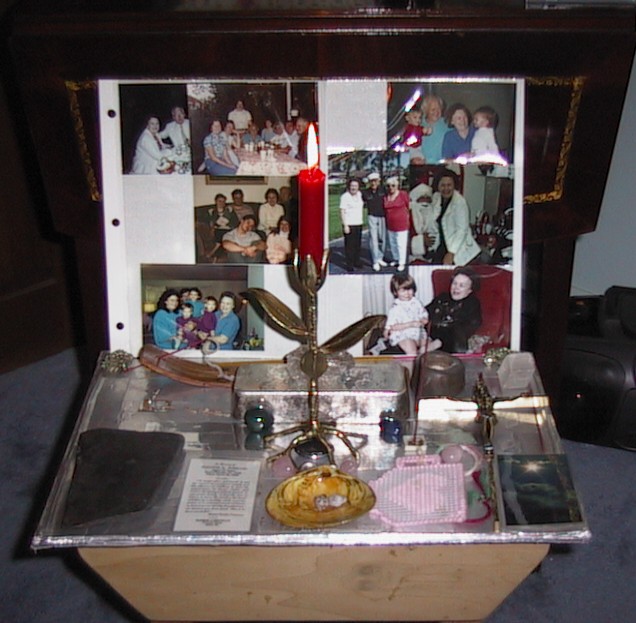 This entire site is copyright ©2001 by Christopher Komuves. Please do not copy or distribute any part of this site in any form without prior permission, unless you are a member of our immediate family. .
---